2021 Montana State Firemen's Association Scholarship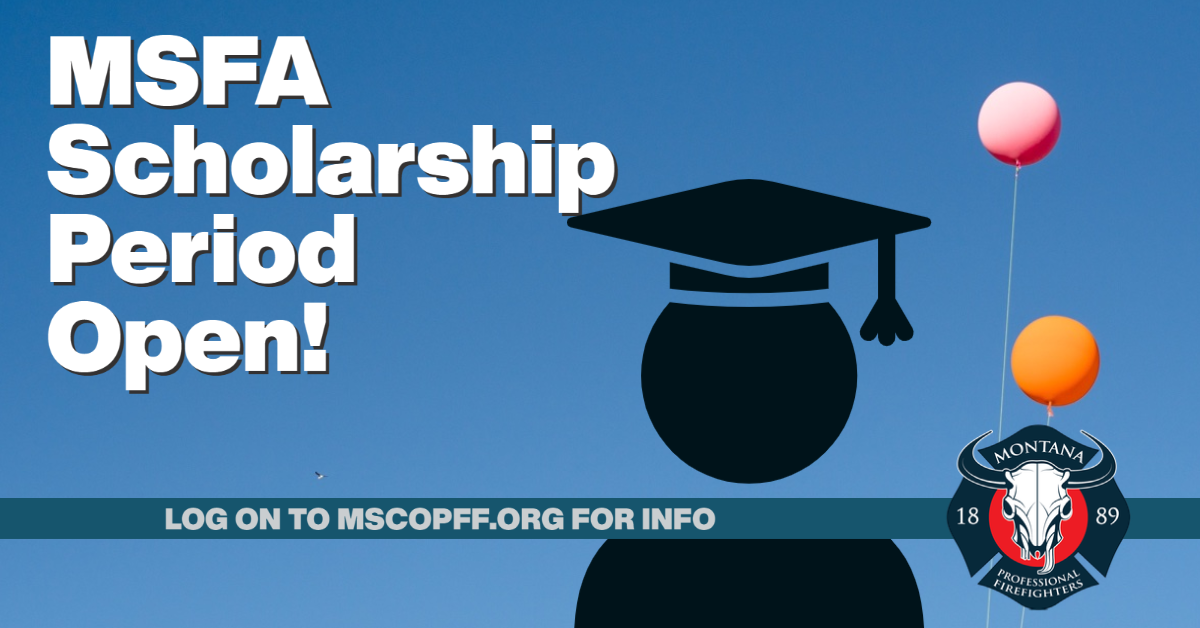 Members, Retired Members, and Members of the MSCOPFF,
The scholarship period for the MSFA is now open. Please see the attached letter and download the application form and download the essay topic. The deadline to apply is April 15th.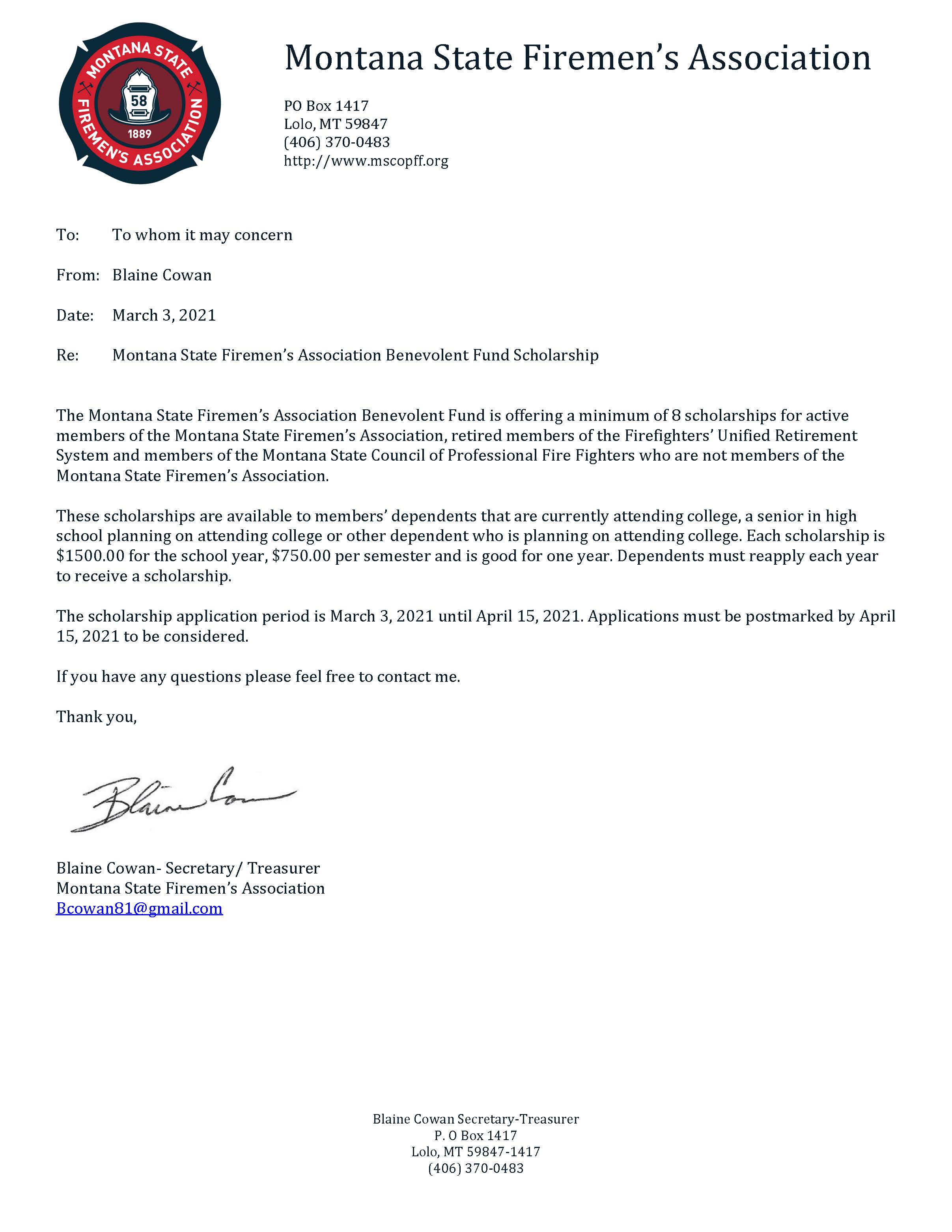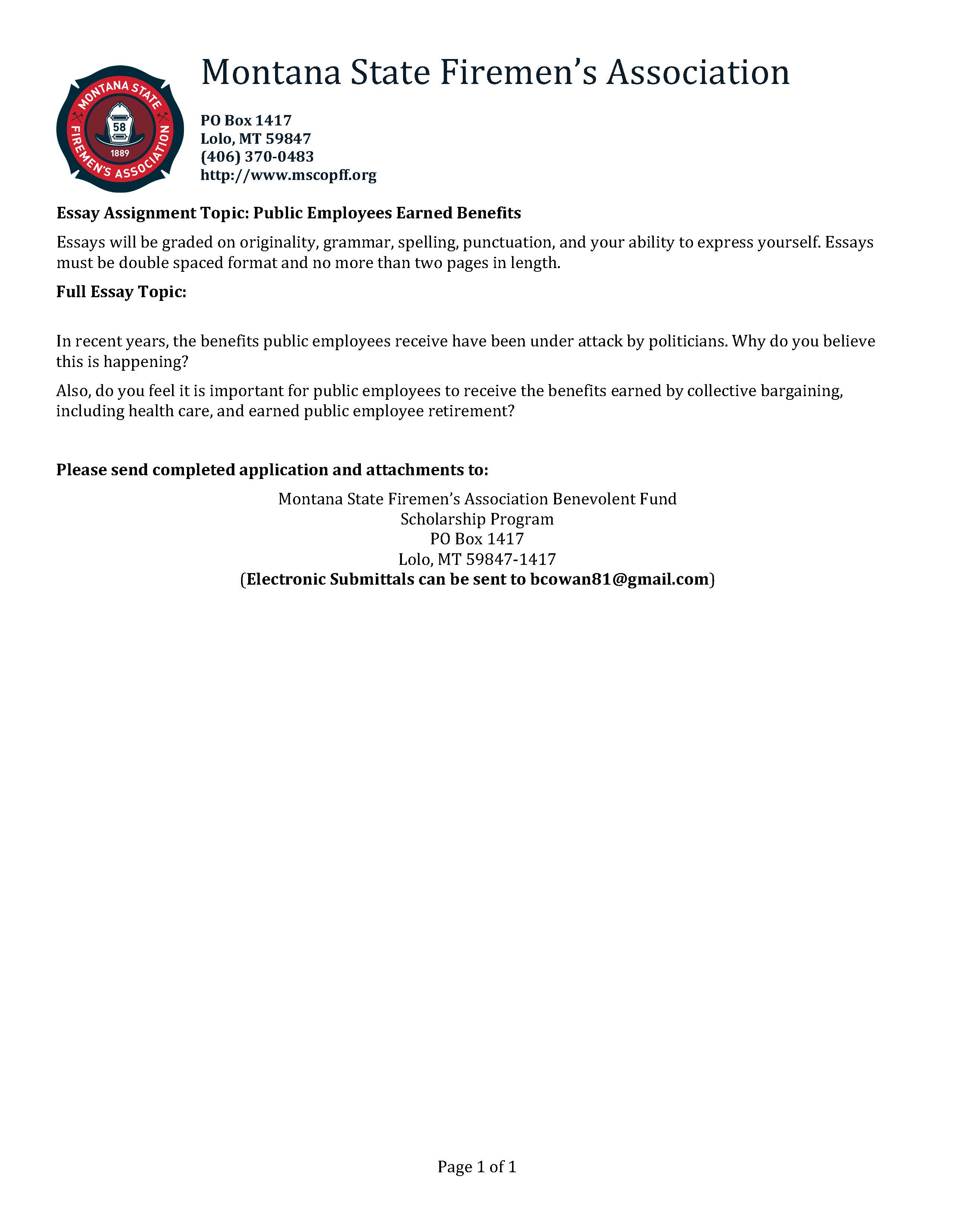 Application Period Closed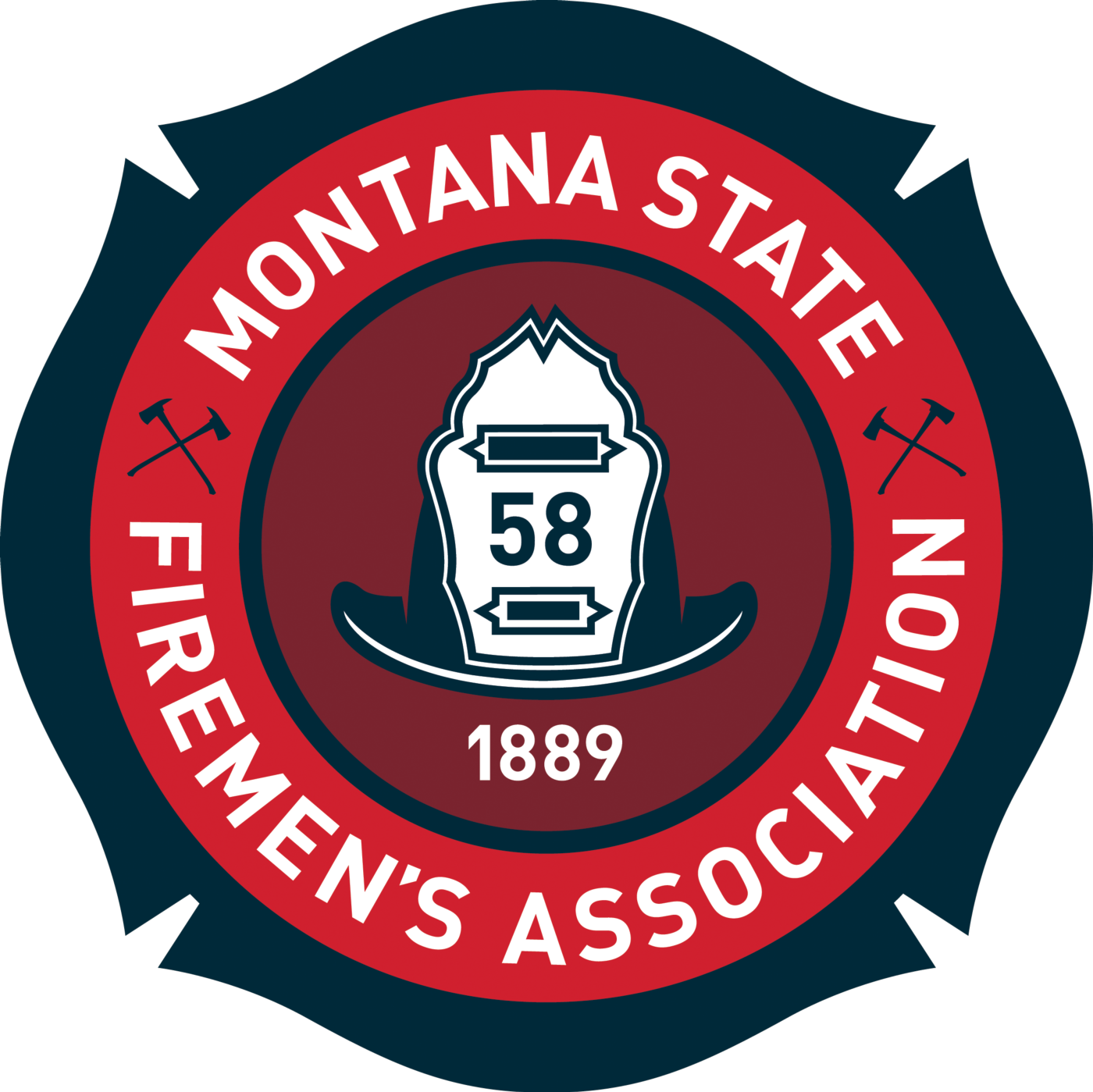 Thank you to the applicants who have submitted their applications for the 2021 MSFA Scholarship. Our Scholarship Committee will be meeting and reviewing the applications in the coming days. Good luck to all the students.

Page Last Updated: Apr 16, 2021 (12:49:34)